Election Atlas of India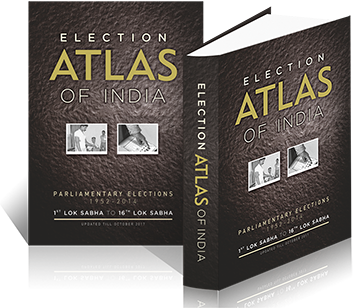 A first-of-its-kind Election Atlas of India depicts a journey of progression of parliamentary elections since independence in the context of changing socio-political and demographic ...
Assembly FactbookTM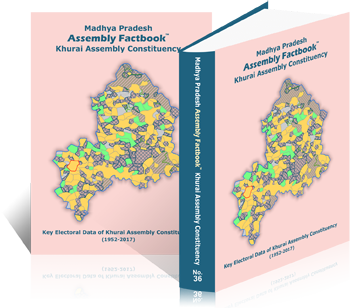 Assembly constituency level publication comprises the demographic and electoral features along with the historical election results at assembly level since independence and...
District FactbookTM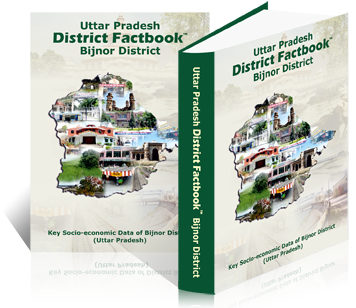 Books on statistical data of Indian districts are few and far from comprehensiveness. This one of its kind book endeavours to reveal a particular district with socio-economic data...
A Comparative Analysis of General Election Results of India : 2009-2014
This 354+ all coloured pages book is a comparative analysis of India's General Election of 2009 and 2014 with the help of 205 thematic maps, over 235 graphs and lots of stats. The electoral facts and figures with thematic maps perhaps have never been available in such a comprehensive manner as presented in this book.